Comprehensive Healthcare
Services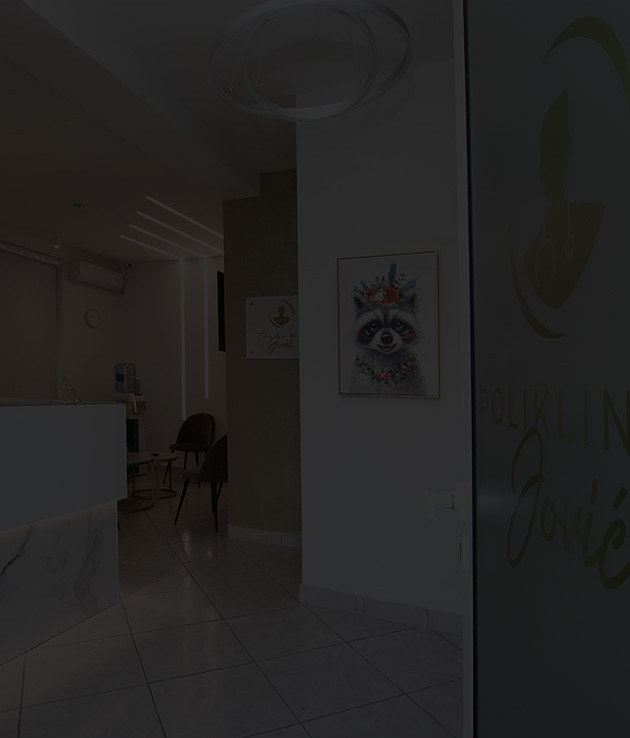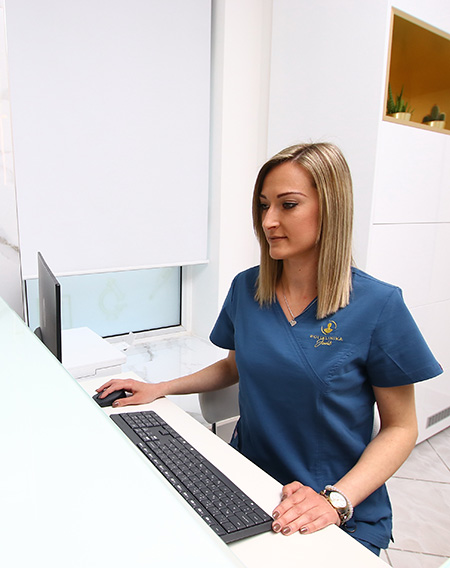 Welcome to our polyclinic
State-of-the-art diagnostic and treatment methods
The PolyclinicJović is located in the very center of Šabac, at Tiršov venac 7 Street, in a very quiet and accessible location. Our polyclinic is a modern healthcare facility that offers patients the latest and the most effective methods of diagnosis and treatment.
Read more about us
Your Trustworthy Partner
Your Health's Keeper
Health is your greatest wealth - put your trust in us and allow us to take care of it.
Info and booking
+381 69 285 285 5
+381 63 10 66 455